We appreciate and value your services to our country.
ARE YOU A VETRAN SUFFERING FROM HAIR LOSS?
Are you suffering from hair loss?
How To Address Hairloss in Early Stages
Written By Chimene Ngounou
Buy our most selling Ebook and give your hair a new life
Our goals is do bring awareness on this pandemic (hair loss) and educate our community on how to address it.
There are so many myths about hair loss and how to address it.
We do believe the best way to address hair loss is PREVENTION and if you are already experiencing hair loss your next essential step is addressing it without delay .
At hair loss center of Boston we believe Early diagnosis | prevention + action +  commitment + patience = Results ( Long lasting one).
Examine the hair diversity , quality , conditions of the scalp and follicular activities and make an accurate assessment. After successfully completing this step, we can establish a personalize protocol and chances of positives results. 
Some of Our services include:
Blood Type testing
Blood PH test
Hair analysis
High Frequency Treatment 
Scalp Treatment
Cronial Prothesis
Custom Wig Unit
Zyto Scan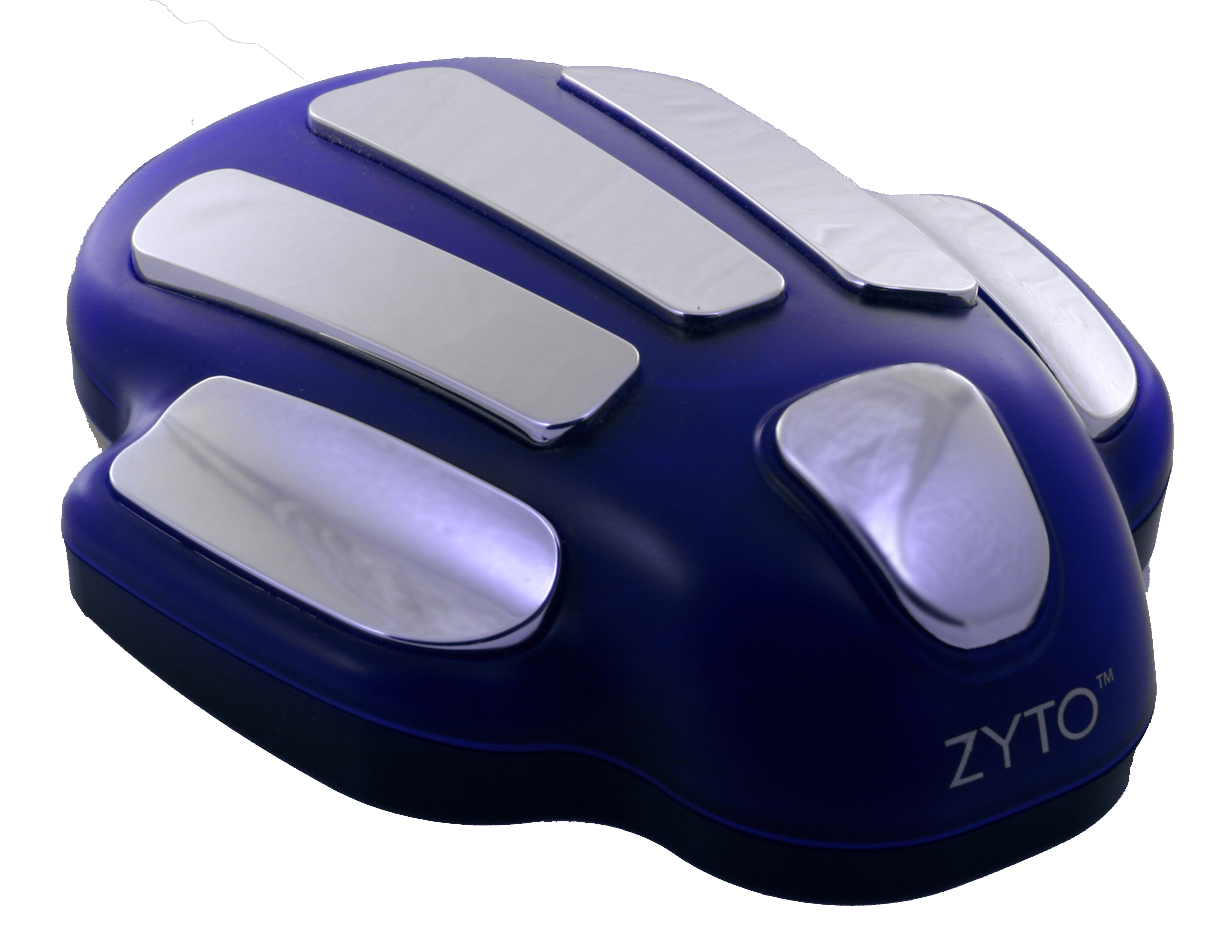 Having an overview of what your concerns are before hand is something we have found has help our clients get an ease into their in clinic full consultation. During this time we will be sharing how we can help you prevent or eradicate your hair loss. After this session you will be able to book your in clinic consultation and begin your journey of getting to the root cause of your hair loss.
Here you find all the latest news, facts, and helpful tools to diagnose and treat damaged hair!