virtual hair consultation program
PRIVATE 1/1 VIRTUAL HAIR LOSS RECOVERY
This personalized program will help you answer many questions you had and allow you to get the result you have been looking for
This amazing opportunity will allow us to partner just you and I ( your certified trichologist, licensed professional to tailored a plan just for you based on your needs to help lead you to success. This will allow us to not only look at the surface but dig a little deeper. The right approach to addressing hair loss or healthy hair is from the inside out ( through nutritional guidance, product knowledge and more). Hair loss is a mind, body and soul connection.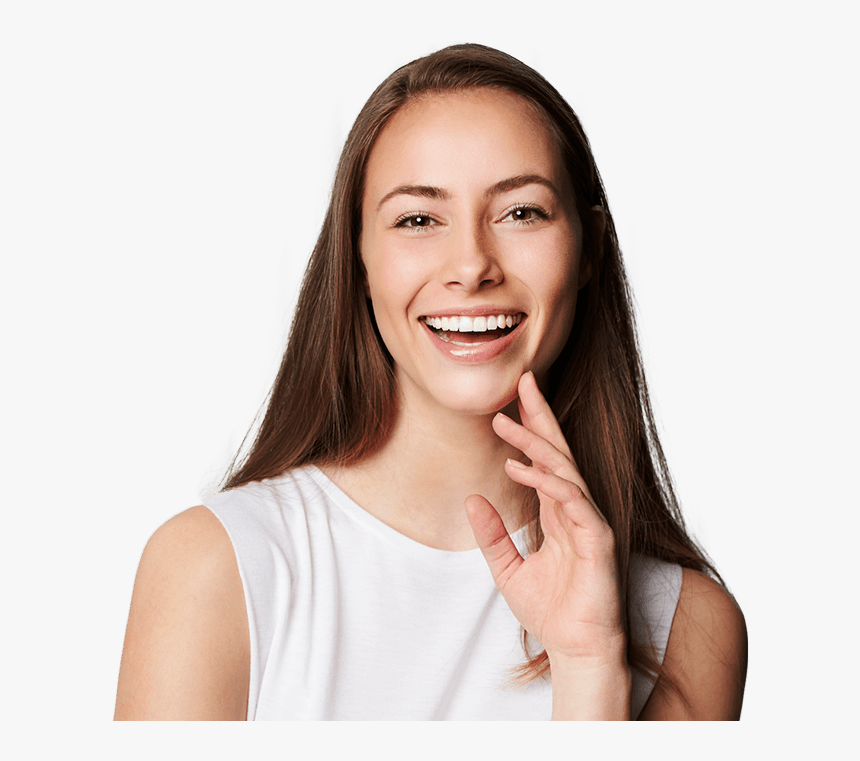 This step in the right direction will help you as follow:
-Allow you to understand the root cause of your hair loss
– Put yourself first
– Regain yourself confidence
– Learn the importance of balancing your hormones
– Understand how stress can affect you
– Learn to embrace your hair
– Creates strategies to achieves this goal
– Finally understand you own the key to this and victory is yours
My only desire and goal is to come up with a personalize protocol base on information received from our consultation to allow us to get the best results possible. Once you agree to embark on this amazing journey and payment is made. You will book a phone call to explain the next step you can choose from three of our following package. Based on your choice you will received a questionnaire to fill out ( please take time to fill it thoroughly to the best of your recollection) This will be an amazing journey where a lot will be discovered. I am excited for you to embark on this journey.
Diamond package ($109/month investment, 3 months subscription)
Diamond package ( $119/month investment, 3 months subscription)
A personalized protocol of your hair routine that will allow you to be focus on your end goal
Three, 30 minutes one on one session with me via phone or zoom
A hair mineral analysis that will allow us to fill in some blank and have maximum results
Discounts on the hair products you needs to use on this journey
You could send us any questions you may have along the journey and receive a response within 48 hours.
GOAL PACKAGE ($89/month investment, 3 months subscription)
GOAL PACKAGE ( $99/month investment, 3 months subscription)
Two, 30 minutes one on one session with me via phone or zoom
A personalized protocol of your hair routine that will allow you to be focus on your end goal
Discounts on he hair products you will need on your journey
Hair mineral analysis that will allow us to fill in some blank and have maximum results
SILVER PACKAGE ($59/MONTH)
SILVER PACKAGE ($69/MONTH)
A personalized protocol of your hair routine that will allow you to be focus on your end goal
Discounts on hair product you need on your journey
One, 30 minutes one on one session with me via phone or zoom